Through our extensive background as CPA's, we've seen how life-changes affect your financial position. As Registered Investment Advisors, our priority is to devise an investment strategy that makes sense, no matter what's happening in your life. Whether you experience a downturn or windfall, we adjust your portfolio to support your future success.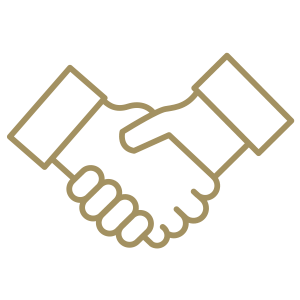 Our process is relationship-driven.
We get to know you. We look at where you are now financially and consider where you hope to go in the near future as well as farther down the road. Then, we explore your options based on your assets, liabilities, and risk tolerance. After that, we discuss your choices to make sure you understand the benefits and risks, including why we chose these options for you.
Nothing happens until you're comfortable with your unique wealth management strategy.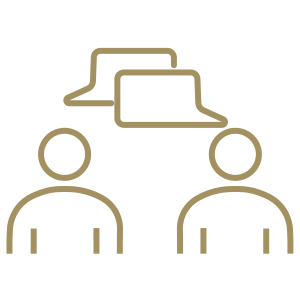 Let's Chat
Send us an email or give us a call.
Let's explore how we can work together.